Unsecured Business Loan Lenders in Brisbane
An unsecured business loan broker can generally assist you over the phone and with minimal documents required for an application. We have multiple lenders that can assess your file in full and quote you without putting an enquiry on your file, and without looking at tax returns, NOA's or other financials (usually required for loans over $100k). We don't charge a fee so can generally save you time chatting to the various non-bank lenders that operate in this space.
Our unsecured business loan broker gets paid by the lender
Most loan purposes are acceptable, and we can generally accept unpaid ATO debts (must be on a payment plan), a small paid default (in some cases) and businesses that have only been operating 9 months but have a solid turnover. We don't charge and can usually give you an indicative idea of what we can do in a 5 minute phone call, so feel free to call any time.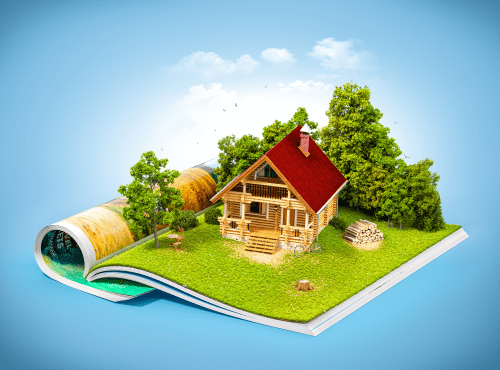 Enquiry Form
Our Unsecured Business Loan Broker can generally help:
Businesses with $120k+ turnover p.a.
Businesses that have been operating over 9 months.
Getting funds for a variety of reasons, including ATO payouts.
Getting you an indicative offer without putting an enquiry on your credit file.
Veda 1.1 credit score should be over 450.
Unsecured Business loans are generally:
6 - 24 months fixed interest.
No early payout fees in most cases.
Monthly interest rate of 0.87% - 3% depending on risk profile.
24 - 36 hour funding.
Quick and easy to apply.
Unsecured Business Loan Broker FAQ:
Why use an Unsecured Business Loan Broker?
Why not? We don't charge you, can help find you a better deal, and can get everything moving in no time at all, letting you get back to running your business. If you don't like what we suggest, you're not locked into anything.
What fees are involved?
We don't charge you. Most lenders have 2 fees: an establishment fee of 1.5% - 4%, and a monthly fee (or interest) of 0.87% - 3%. Some lenders have other small fees however most don't.
How much can I borrow?
This varies, but a good rule of thumb is: between 80% and 150% of your monthly turnover.
How quickly can I get the funds from an unsecured business loan?
As long as you're prompt getting back to us, usually 24 - 48 hours, although it can stretch a little longer in some cases.
Do you need to do a credit check?
We don't, but we can if you are unsure what your file looks like. All our lenders will do credit checks prior to funding, although can generally give you an indicative approval and pricing before running the check.
What documents do I need?
This varies from lender to lender. As a rule of thumb: when applying for less than $100k, you probably will just need to verbally verify details, and connect your bank account online for confirmation (or send in 6 months bank statements if you prefer). Loans over $100k generally require full financials for 1 - 2 years.
Will you ever ask for security?
We may give you the option to secure your loan for either a better rate, or to open you up to other lenders that are more likely to approve your loan. We have unsecured options up to $400,000, however if you're not eligible, other lenders may be able to give you funding if you can provide a PPSR or caveat.
Do you only service Brisbane?
We can do small business loans all over Australia, often helping you over the phone. Our Small Business Loan Broker is however based in North Brisbane, and as such can service all surrounding areas in person: Albion – Alderley – Ascot – Aspley – Bald Hills – Banyo – Boondall – Bracken Ridge – Bridgeman Downs – Brighton – Brisbane Airport – Carseldine – Chermside – Chermside West – Clayfield – Deagon – Eagle Farm – Everton Park – Fitzgibbon – Gaythorne – Geebung – Gordon Park – Grange – Hamilton – Hendra – Kalinga– Kedron – Keperra – Lutwyche – McDowall – Mitchelton – Myrtletown – Newmarket – Northgate – Nudgee – Nudgee Beach – Nundah – Pinkenba – Sandgate – Shorncliffe – Stafford – Stafford Heights – Taigum – Virginia – Wavell Heights – Wilston – Windsor – Wooloowin – Zillmere.