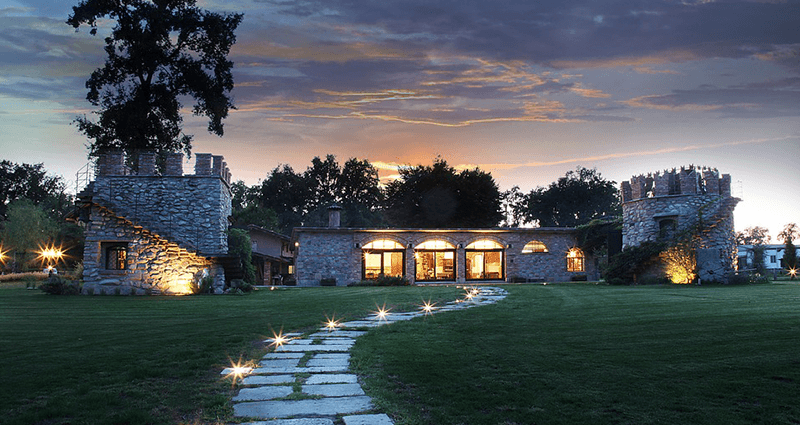 What is a pre approval?
What is a pre approval? A pre approval is a document issued by a bank or lender letting you now that they have assessed your situation and are likely to give you a loan at a later date. Before looking for a house, many borrowers look at getting a pre-approval in place so they can enter a contract with a bit more confidence.  To get a pre approval, you will generally be required to go through a full loan application with the lender of choice, but without an actual purchase property; thus giving the lender a full overview of your background and financial position.
Is a Pre-Approval Guaranteed?
Unfortunately not.  As long as your personal circumstances don't change, you will very rarely run into issues as the borrower; however, the property you're purchasing can often be the problem.  Once you have found a property and requested your pre-approval be turned into a formal approval, the bank will order a valuation on the property to check it is satisfactory.  If the property doesn't value up, or is an unsatisfactory security, the bank will not proceed with the loan.
How long does a Pre Approval last?
This varies from lender-to-lender, but generally a pre-approval will last 3 months.  Many lenders will also be happy extend this time period on request.
Will I need to provide payslips ETC. for a pre approval?
In order to get a pre-approval, you will have to give the lender all the required documents: Driver Licences, payslips, bank statements etc.  Once you have entered a contract, you may need to provide everything again if the payslips and bank statements are out dated (more than 30 days old), just to prove your situation has not changed.
What are the costs involved with a pre approval?
With the vast majority of lenders, there are no costs.   A pre-approval is a free service provided by many lenders in order to help them secure your business.
What is the general turnaround time for getting a pre approval?
Depending on the time of year, and the lender of choice, it can be anywhere between 1 and 8 business days generally. Talk to a Mortgage Broker in Brisbane for more details.
Last updated:&nbsp

06 January, 2018

&nbsp &nbsp &nbsp &nbspAuthor:&nbsp