About Us: Meet the Team
Lavi Sood - Mortgage Broker
Lavi has been associated with the finance industry for a little over 9 years now. With experience as a Business Relationship Manager, Personal Banker, Home Loan Credit Assessor & Mortgage Broker, she brings an abundance of relevant experience to assist her walk her clients through the entire process.
Having purchased her own first home 5 years ago, Lavi has since experienced the entire home buying process herself, twice. Her excitement in helping people navigate their first home purchase helps drive her to assist her clients above and beyond the general home loan discussions.
She believes in transparency and providing her clients with quality mortgage advice which helps them make better informed decisions to succeed in their journey towards becoming a homeowner.
Outside of her professional life, she loves travelling with her family and is a voracious reader. Her favourite past time involves drafting travel itineraries some of which have come in very handy when her and her partner plan long drives along the beautiful coast that Queensland is blessed with.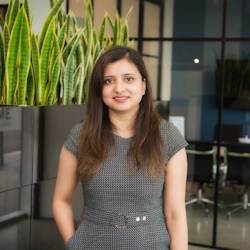 Mortgage Broker
Lavi Sood
lavi@bluefoxfinance.com.au
0499 592 461
Zak Avery - Mortgage Broker / Director
Originally from Manchester, England, Zak studied Chemical & Metallurgical Engineering at UQ until 2013. He started his career as a Mortgage Broker in 2015 working for a small Brokerage in Gladstone, QLD. He founded Blue Fox Finance Pty Ltd in February 2017 & has building ever since. You can read the reviews about Zak & Blue Fox Finance here.
Zak prides himself on his professionalism, responsiveness, up to date industry knowledge on current lending policy and products available. He will make sure all lender fees & and loan features are explained in full so there are no surprises down the track.
Australian Credit Rep Number: 389 087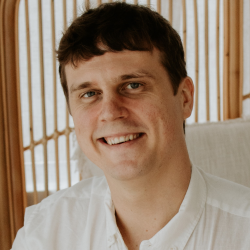 Mortgage Broker / Director
Zak Avery
zak@bluefoxfinance.com.au
0466 392 717
Chessi - Office Manager
Chessi the Bichon Frise has been the Office Manager since inception in 2017. She runs a very tight schedule of 2 walks, 2 treats, and 3 meals per day. She like long walks on the beach, chin scratches and her favourite toy: Mr Bunny. She'll make sure there are no hidden flees & that your bone is approved in no time at all. You'll sometimes hear her barking at the banks in the background to ensure there are no delays on your application.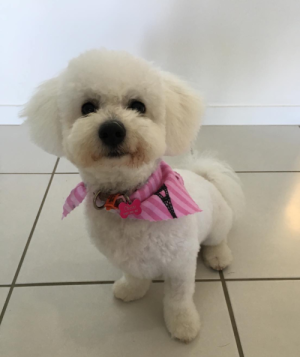 Enquiry Form
Qualifications (Zak & Lavi, not Chessi):
Fully accredited AFG Home Loan Broker
Member of FBAA
Professional Indemnity Insurance of $20mil
AML/CTF Qualified
Diploma of Finance and Mortgage Broking Management