Motorbike Loans
Find the best deals on motorcycle financing quicker than a MotoGP champion smashing their personal best qualifying lap with our competitive, flexible and affordable motorcycle finance.. Blue Fox Finance is among Brisbane's favourite motorcycle loan brokers for riders after their first (or next!) Suzuki, BMW, Honda, Triumph, Harley Davidson, Yamaha or KTM.
Our motorcycle finance team in Brisbane provides simple, personalised motorcycle loans and motorbike finance for all types of dirt bikes, sport bikes, cruisers and more. As experts across all types of secured financing and Personal Loans, the team at Blue Fox Finance can help you plan and budget for your bike with a simple application process where we'll guide you every step of the way. Experience the Blue Fox Finance difference with quicker pre-approvals and dedicated customer service - get on the road quicker, with no mess or stress! 
Our dedicated motorcycle finance experts are committed to helping you get the best deals on motorcycle finance, utilising our vast network of large and boutique lenders with fully customised loans and deals to give you the flexibility and choice you're after - without the pressure and complexity you'd expect from other high-pressure brokers with minimal motorcycle loan experience. Whilst motorbikes are generally less expensive than your average family car, additional costs such as riding gear, licence fees and insurance quickly add up - the last thing you want to worry about is an over-complicated, high-cost loan adding even more atop your expenses. Connect with the team at Blue Fox Finance on 0466 392 717 now or contact us online for a free quote!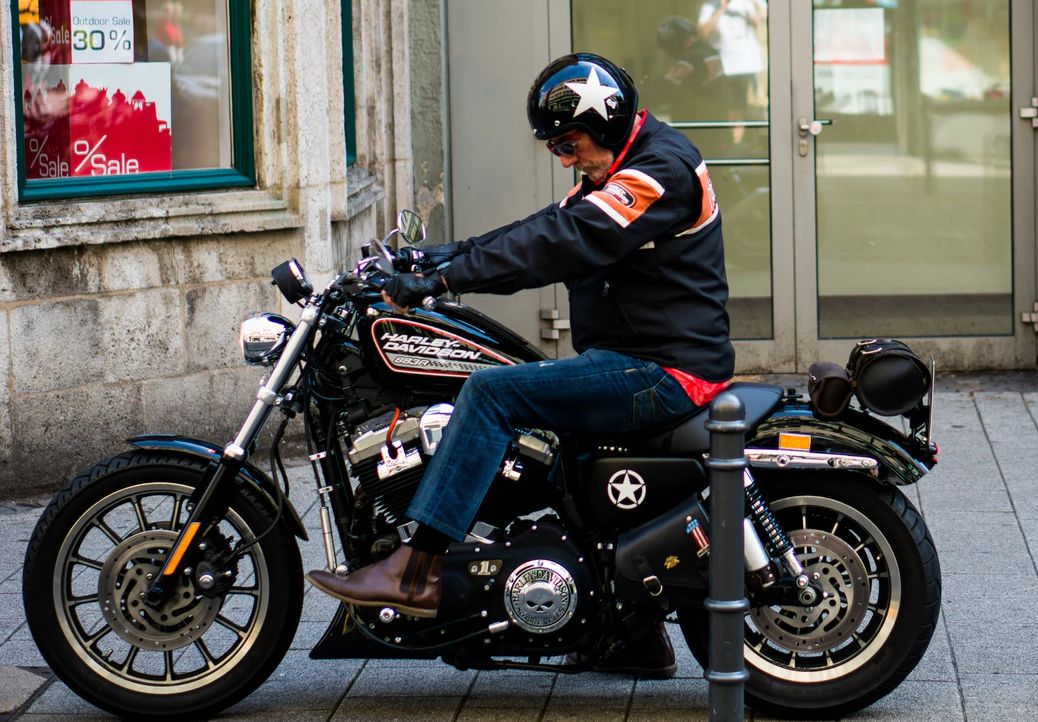 Enquiry Form
How we can help with your caravan finance:
Check if you are eligible.
Give you an upfront interest rate quote.
Calculate you maximum borrowing capacity.
Improve the chance of getting your caravan loan approved.
Private sales, dealerships or refinances all valid.
General finance terms:
Up to 5 years.
Interest rates tiered based on credit file and history.
Consumer and commercial available.
Face-to-face meetings available in Brisbane on short notice.