Types of Home Loans: Fixed Interest
A fixed interest rate is exactly what it sounds like – the interest paid on the loan is a fixed amount over a fixed period of time, for example: a 3 year fixed rate home loan at 4.99% will give you certainty in knowing exactly what your repayments will be for the first 3 years. At the end of the 3 years, the interest rate will default to that lenders SVR (unless otherwise specified) – at which point you can look at fixing it again, changing products, or leaving it as is. The major downside to a fixed interest rate is the lack of flexibility: should you choose to sell or refinance your house during your fixed period, you will be forced to pay the banks a "Break fee", which can be substantial.
Variable interest rates allow:
When opting for a fixed interest rate, you should consider both split loans & rate-lock.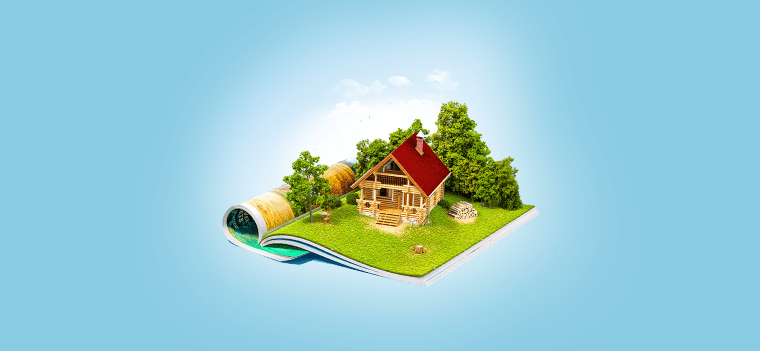 Fixed Home Loan FAQ:
Can fixed rates change before settlement?
Yes. Your fixed rate will be whatever the current fixed rate is for the period you applied for. To avoid this, you can apply for a rate-lock - talk to your Broker about this.
What happens when your fixed rate expires
Your loan will automatically revert to a variable rate. The applicable variable rate will be in your contracts, but is usually that banks SVR with a discount.
How long should I fix my loan for?
Whilst you can try to predict the future interest rate movements, I find it's usually best to base this off of your lifestyle choices. If you like the certainty of knowing your repayments for 5 years, and won't be selling/refinancing, a 5 year fixed rate may suit you well.
How long can I fix my rate for?
This depends on the bank, but usually 1 - 5 years.
Can I make extra repayments on a fixed loan?
This varies from bank to bank. In most cases, you will be allowed to make a certain amount of repayments extra each year before getting charged with break fees. This amount is usually around $10k per year. Some banks won't allow any extra repayments, so this is worth checking.
What happens if I pay out my fixed rate early?
You may be charged break fees. These are calculated on the day you break your loan, and are based on your interest rate and the current rates. These amounts can be significant.
Can I fix some of my loan?
You can. This is referred to as a split loan.
Can I get a discount on my fixed rate?
Not during the fixed period. You'd need to negotiate the new rate once the fixed rate expires, or look at breaking the fixed rate.
What are the disadvantages of a fixed rate loan?
You won't get the benefit of any rate reductions. You are limited in how much extra you can pay to the loan. You may incur significant costs if you try to break the loan during the fixed period - this is usually through a sale or refinance.