Types of Home Loans: Packaged
A packaged loan generally refers to the various features 'packaged' into one loan; and is often referred to as a "Professional Package" loan. This type of home loan generally provides all the flexibility and features you could want in a home loan, for an annual fee. Most of the home loans I facilitate come under a "Professional Package" because of the various benefits:
One or more 100% transactional offset account.
The ability to split the loan.
A discount off the SVR.
A discount off the fixed rate.
No fees on a Credit Card of your choice.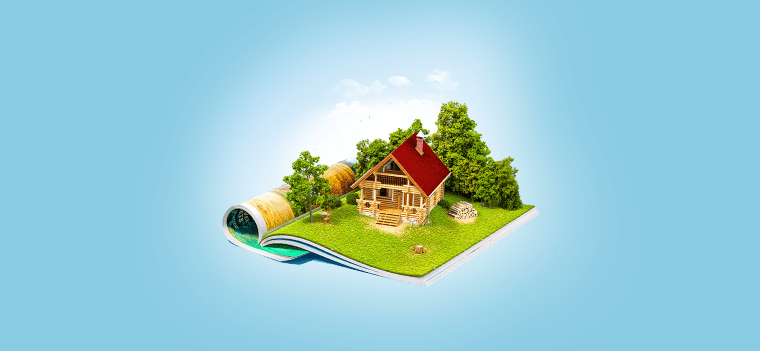 Packaged Home Loan FAQ:
What's included in the 'package'?
In almost all cases: you'll get custom 'package' pricing + an offset account + the ability to split your loan. Some lenders also include a credit card and discounts on insurance.
Can I get more than one offset account?
Most lenders allow one offset account per loan. There are a few lenders who will allow up to 10 offset accounts. Please discuss with me if this is needed.
What is a 'split loan'
A split loan is a loan which contains part variable & part fixed.
What is the annual fee?
The majority of banks charge $395 p.a. - however some charge $250 or so.
Do I get redraw?
Assuming it's variable, then yes.