Types of Home Loans: Variable Interest
Variable loans generally give the customer more flexibility, and the ability to pay out their loan without any break fees. The downside (in some cases) to a variable interest rate is that your bank has the option to increase/decrease the interest rate at any time, which will affect your monthly repayments. The term "Standard Variable Rate" or SVR is just an interest rate used by many banks as a reference point when comparing home loan products – and your home loan rate will often be quotes as "SVR with a 2.40% discount", for example.
Variable interest rates allow:
Redraw, in most cases
Offset accounts in some cases
The ability to make additional payments at any time
The ability to pay out your loan through a sale or refinance without break costs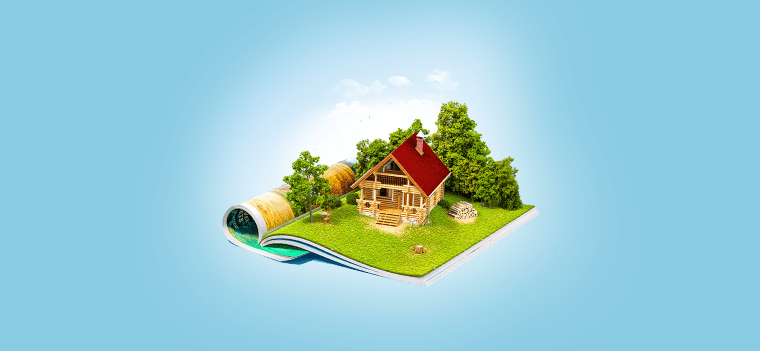 Variable Home Loan FAQ:
Can variable rates change before settlement?
Yes. Regardless of the interest rate shown on your loan contracts, variable rates can change before or after settlement.
Can you lock-in a variable rate loan?
No. To lock-in any sort of rate, you would need a fixed rate loan + rate-lock.
When will my variable interest rate change?
This can be any time the bank you're with chooses to change their SVR (Standard Variable Rate). Whilst not always the case, this is usually done the weeks following an RBA rate change.
What happens when the variable rate changes?
Your bank will send you a notice to confirm the upcoming change. When it takes affect, your loan repayments will be recalculated at the new interest rate, and your repayments will need to be updated (often automatic if you've set up direct debit).
What is the danger of taking a variable rate loan?
Unpredictability on what your rate will be. You may have a cheaper rate now or in the future, or your interest rate could jump by 3%+.
Can I fix my variable rate loan?
Yes. Most banks will allow you to quickly and easily fix your existing variable rate loan at their advertised fixed rates.
What are the benefits to having a variable rate loan?
The benefits are: redraw & offset accounts are available on many variable products, you can make extra repayments without penalty and you take advantage of any rate decreases. On a variable rate, you can also request a discount from your current bank every 6 months.
Can I get a discount on my variable rate?
The majority of banks will let you request a discount on your variable rate at any time.
Can you pay off a variable loan early?
Yes - you can always pay off a variable rate early without paying break costs. Banks can still charge a discharge fee, however this must be a reasonable sum - which is usually less than $400.